Welcome to Somerton Motorcycle Engineering
Somerton Motorcycle Engineering. We MOT, repair, restore and race all types and all years of Motorcycles & Motocross bikes. We are an approved Dynojet Centre, with a Dynojet Rolling Road. We service and repair all makes all models and marque of bike, from classic to modern.
WhatsNew:
Our New
MOT Station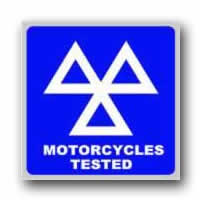 As you may know, we've upgraded our Test Centre. We now have a fully installed Snap-On supplied bike only system, fully fitted and ready to go.
Top Tips:
Storing Your Bike?

If your planning to store your bike this winter (really, some people don't ride all year round!) or at any time. Then read our winter guide HERE
News Update:
Spring is Coming....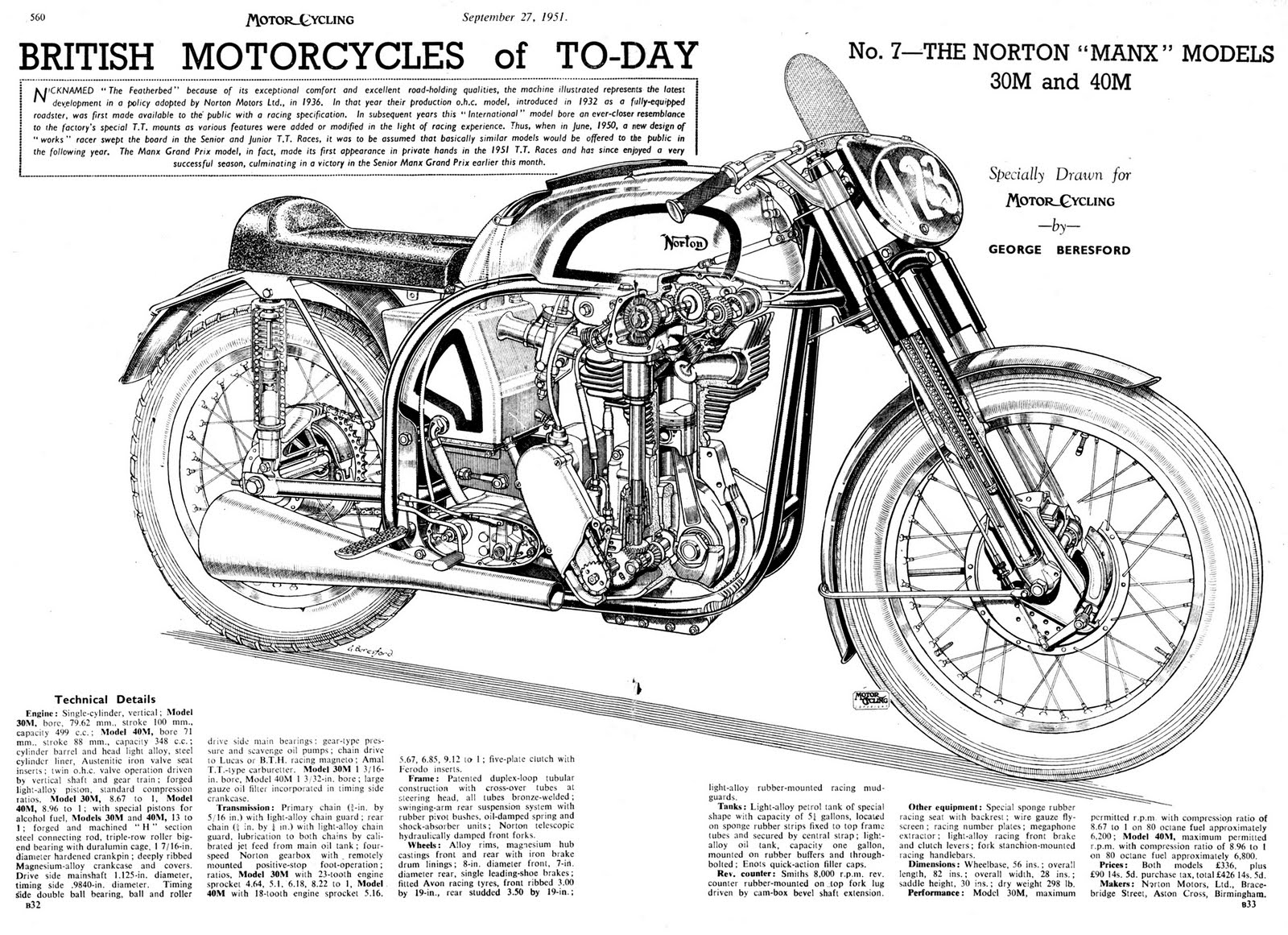 And so is our Manx Norton......have a look at the blog for all the details...
Bike Engineering
Somerton Motorcycles are an independent workshop & MOT station for all types and all years of two wheeled transport.
Based in Somerset, we've been riding, racing and repairing motorcycles for nearly 50 years. We're happy to help with all types of Motorcycle Engineering, from full restoration projects to a stripped thread.
We are a Dynojet approved tuning centre, with a Dynojet Rolling Road, for both power runs and fault finding.
We have full workshop facilities, cnc milling and turning, mig and tig welding as well as shot and bead blasting.
We spend all day with bikes and at weekends we race them, watch them being raced or work on our own projects, so if you just like bikes and want to chat about them, give us a call or drop us an email
How can we help?
That's right, we have our own trained Tester on site, so you know you're getting our full attention, and keeping the costs down. Somerton Motorcycles, MOT bikes of all types and ages, and because we were riding Classic Bikes when they were just, well, Bikes, we have a special sympathy for your classic and vintage machines.
We've also got a DynoJet rolling road, and are an approved POWER COMMANDER tuning centre. So whether you're looking to get rid of an annoying flat spot, a custom map for your Superbike, or those last couple of BHP to compete at any level, we can help.
We can service all makes and models and offer both fixed price and customer specific options, so have a look at our service menu, or call and tell us what you'd like us to service.
Projects:
Want to get a flying start on a rebuild or overhaul? Have you got a project bike half done, but run out of time? We can help. Call us and have a chat, tell us what you need and we'll see what we can do.
Race Preparation:
Engine Tuning, rebuilds, crash (hopefully not) repairs, mapping, suspension, carburetion, quick shifters.
We can (and always try) to repair most things. We've had customers ship bikes from Scotland to remove snapped cam bolts, when the dealer wanted to sell a new engine! We can weld Aluminium, and have repaired holed pistons and swinging arms. Just try us, we love a challenge!
Other Stuff:
Oil: Fully Synthetic Race Oil, to Classic, full range stocked
Tyres: Anything you can thinks of - From 200 section slicks to scooters
Spares: Batteries, chains, plugs & pads.