All About Somerton Motorcycle Engineering
Just a little bit about Somerton Motorcycle Engineering & our team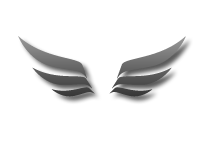 WhatsNew:
Our New
MOT Station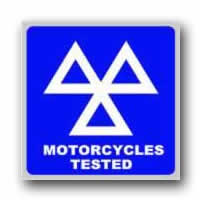 As you may know, we've upgraded our Test Centre. We now have a fully installed Snap-On supplied bike only system, fully fitted and ready to go.
Top Tips:
Storing Your Bike?

If your planning to store your bike this winter (really, some people don't ride all year round!) or at any time. Then read our winter guide HERE
News Update:
Spring is Coming....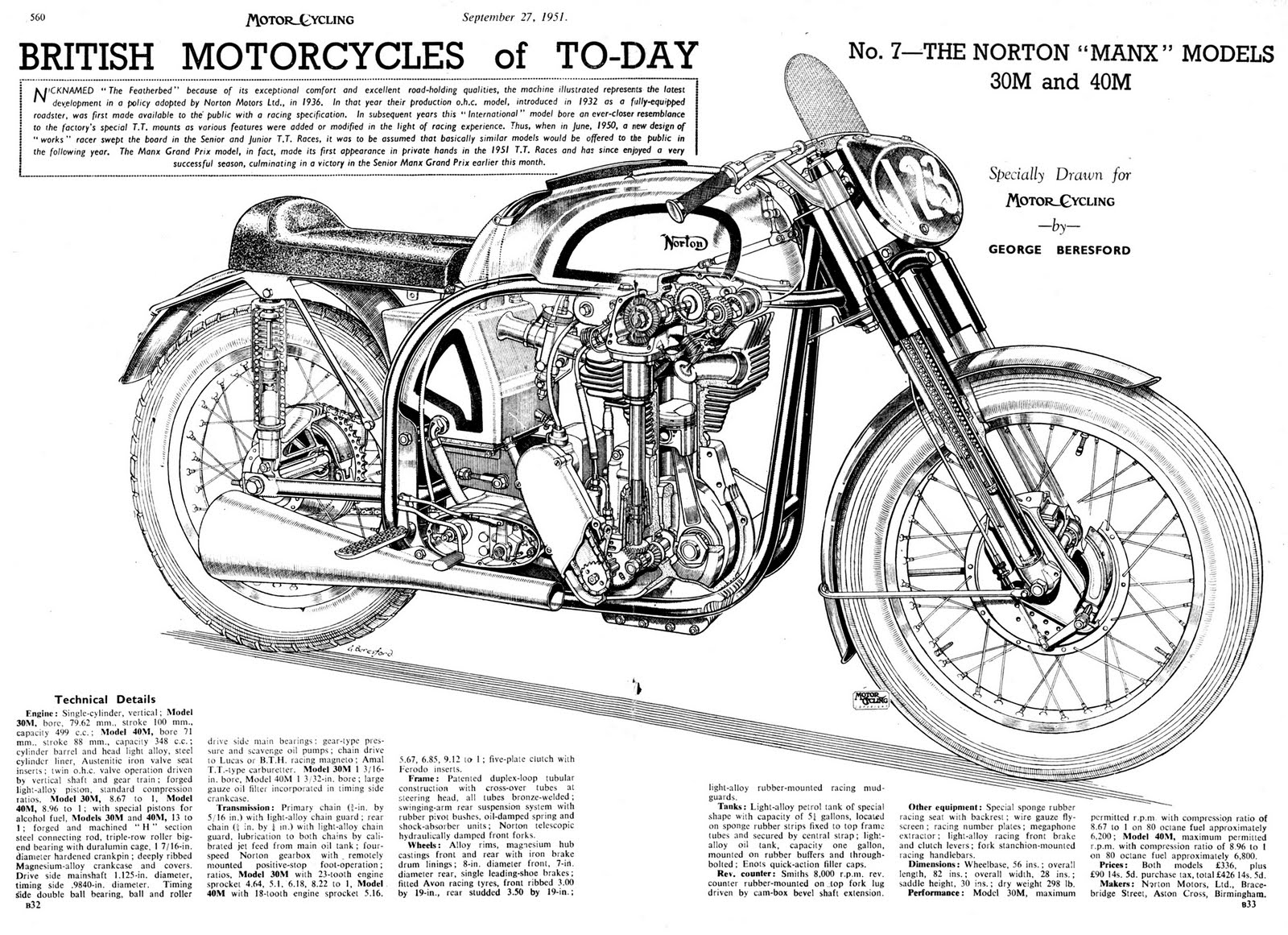 And so is our Manx Norton.....have a look at the blog for all the details...
About Us
In the Beginning:
There were bikes, then bikes with engines. Then there was a war. After it finished bike's really got going. We couldn't afford cars, or fast bikes, so we bought slow ones and made them go fast.
The Growing Years:
We set off to become the best Engineers we could, working all over the world on all things Engineering, and we kept riding and started racing. We raced on Mud. We raced on grass, and finally when they started to tarmac, we raced on that too.
We build our own race bikes and tested them on our own Dyno. People liked our bikes and asked us to do the same to theirs.
In the end we spent more time doing bike Engineering than anything else, so we opened Somerton Motorcycle Engineering
Where we're going:
We haven't got big plans for world domination, (have we, anyone, have we) no we haven't. We just love building and repairing bikes. We can make special parts, weld anything to anything (almost) and Dyno anything, including outfits, scooters, Hogs, trikes, Superbikes.....
Team Bio:
Harry: (The Chief): The person everyone fears the most, and talks to the least. We've put him at the top of the list, as he's older than the internal combustion engine, and he pays the wages.

Riding and still racing (well, crashing!)


Chris: Mot's & Service Manger.

Our MOT man. Local lad, know's all about your bike and can help with any query. Phone Chris for a little expert advice.

Mr Dyno:

No one knows where he's from, all we know is: He rides in all weathers, breathes exhaust fumes and love's to tune on the Dyno. So if you want your baby to sing, bring it in to Mr Dyno.

Sarah: (Handbags & Gladrags):

Man's the phones and pays the bills. If you've got a query try her first