Engineering Services
Here at Somerton Motorcycle Engineering, we like to think we can mend most things, when we can't we make new bits.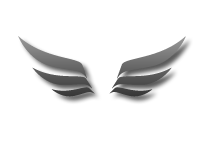 t
WhatsNew:
Our New
MOT Station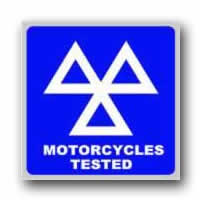 As you may know, we've upgraded our Test Centre. We now have a fully installed Snap-On supplied bike only system, fully fitted and ready to go.
Top Tips:
Storing Your Bike?

If your planning to store your bike this winter (really, some people don't ride all year round!) or at any time. Then read our winter guide HERE
News Update:
Spring is Coming....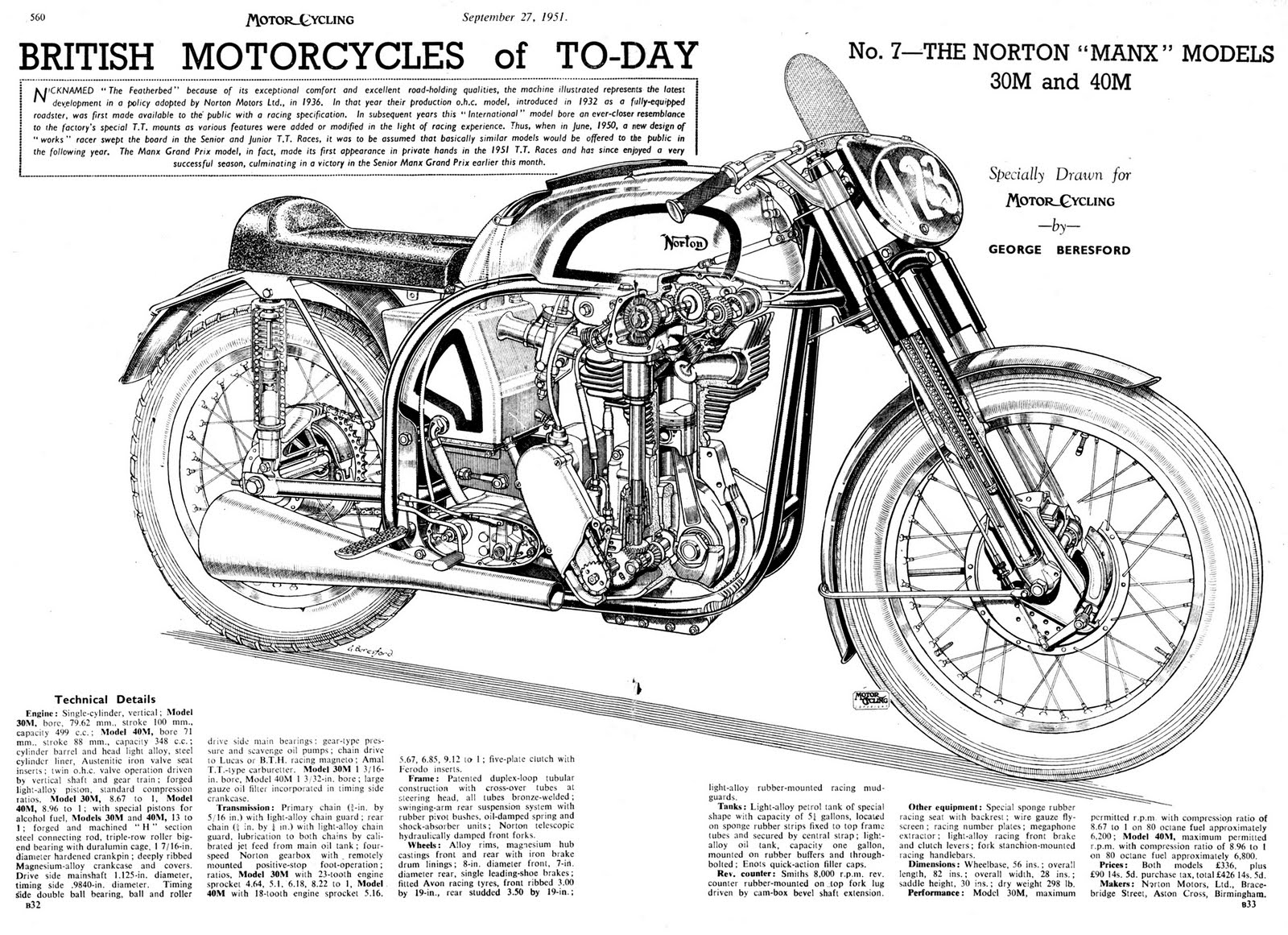 And so is our Manx Norton......have a look at the blog for all the details...
All forms of welding, Mig, Tig, MMA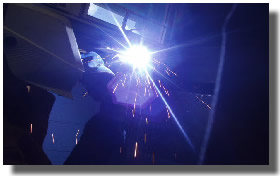 We can weld and repair steel, stainless steel, aluminium, cases and castings. We can weld and machine pistons when they've burnt through, just about anything. Call or email and ask.

Machining
We are Engineers first and foremost, so we love to make things, we turn, mill, and fabricate everything, from foot pegs, to ride height adjusters. We can work from Autocad / Inventor /Solidworks, or just a scribble on a page.
Dyno Testing
We first bought our Dyno to map our own race bikes, but soon discovered what a great tool it is for the road. We can map anything. We can give you low down power out of corners, or map for smooth delivery through the range.
We also use our Dyno to load test and run in bikes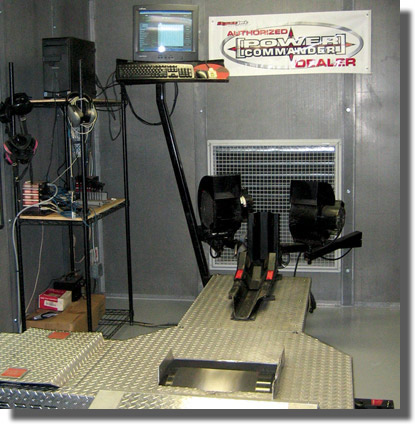 We've just upgraded DynoJet 200 rolling road, and can now perform even more detailed tuning during from power runs and custom  mapping.
We are able to test all

sizes of bikes from 50cc and up to about 200 MPH.
We can even fit an F1 Sidecar outfit, so why not call or email and have a chat?