Contact page.
Please call, email, write, fax, or call in. How ever you want to get in touch, all the details are here. If you want to know who you're talking too, look at the ABOUT page, the link's at the bottom of your screen.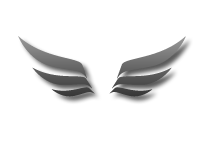 WhatsNew:
Our New
MOT Station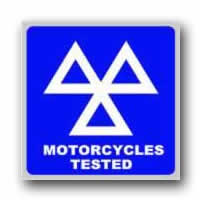 As you may know, we've upgraded our Test Centre. We now have a fully installed Snap-On supplied bike only system, fully fitted and ready to go.
Top Tips:
Storing Your Bike?

If your planning to store your bike this winter (really, some people don't ride all year round!) or at any time. Then read our winter guide HERE
News Update:
Spring is Coming....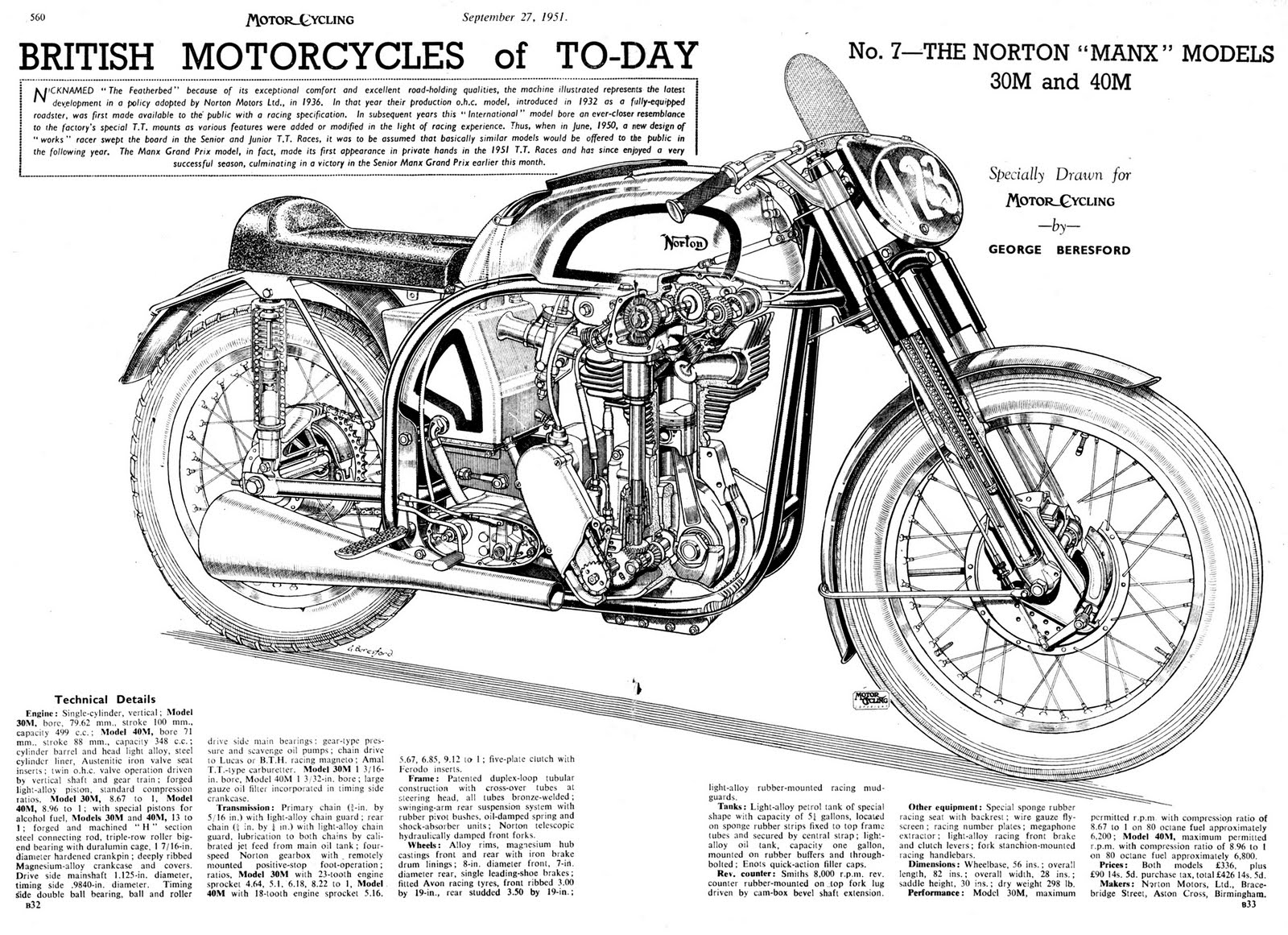 And so is our Manx Norton.....have a look at the blog for all the details...
Customer Care:
01458 274724
Saturday afternoons, Sundays and public holidays please leave a message. A customer representative will contact you within 24 hours of the first business day.
01458 274724
Somerton Motorcycle Engineering Ltd
Send your inquiries to:
Workshop Manager
5a Cary Court,
Somerton, Somerset
TA11 6SB
01458 274724