Motorcycle Service Menu
Here you can find a list of our common services, prices are bike specific, so choose your service, drop us an email, or give us a call, with your make, model, and mileage and we give you a price, simple. If you don't know what you need, don't worry, call us and we'll talk you through it (in plain language)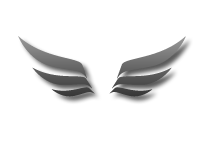 WhatsNew:
Our New
MOT Station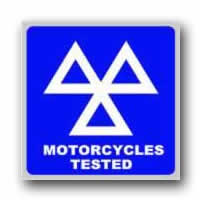 As you may know, we've upgraded our Test Centre. We now have a fully installed Snap-On supplied bike only system, fully fitted and ready to go.
Top Tips:
Storing Your Bike?

If your planning to store your bike this winter (really, some people don't ride all year round!) or at any time. Then read our winter guide HERE
News Update:
Spring is Coming....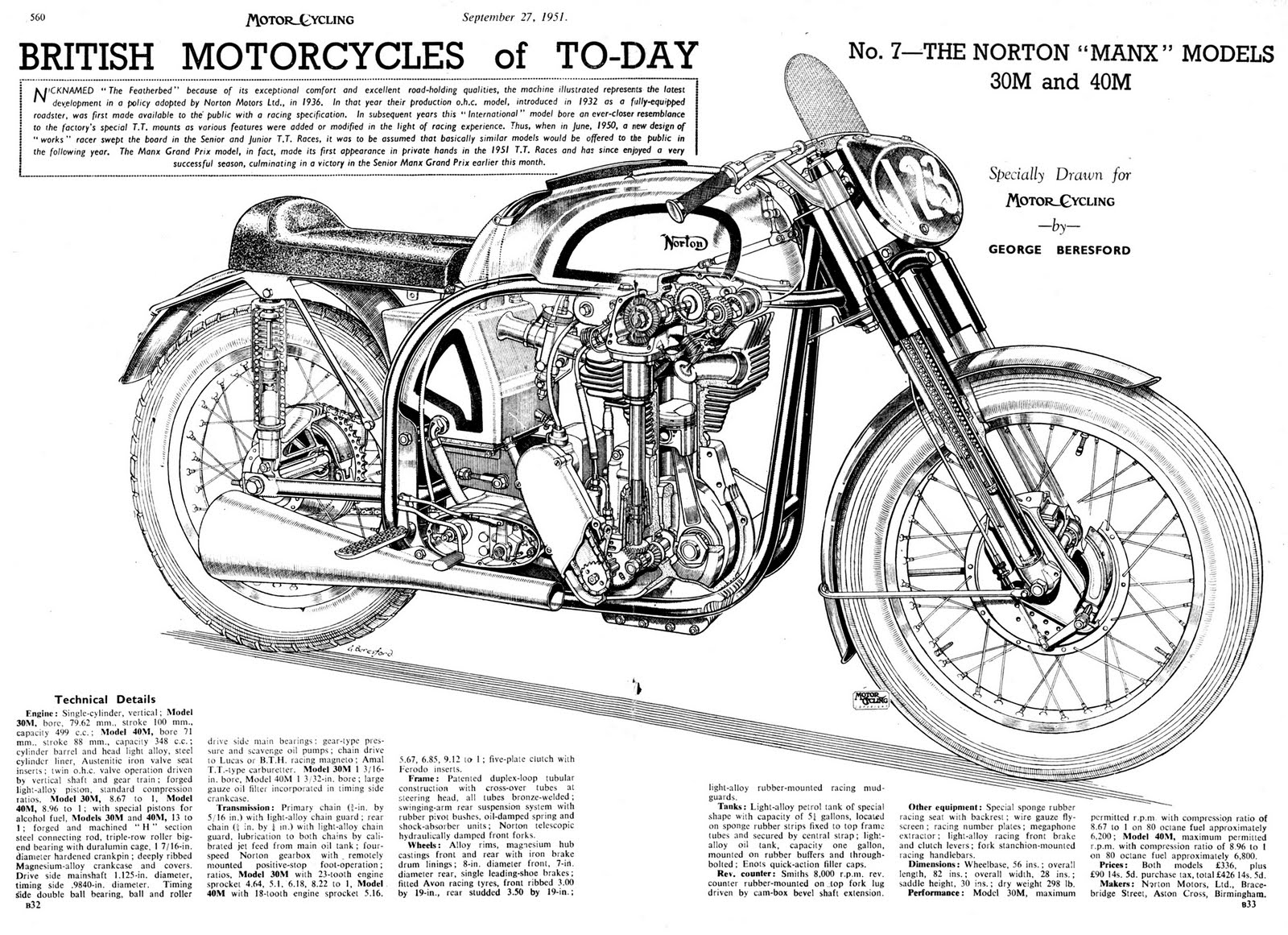 And so is our Manx Norton......have a look at the blog for all the details...
Our Service
We always use manufacturer equivalent parts, ensuring the quality of our service, while saving you money.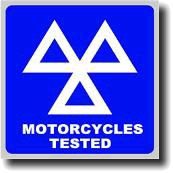 We are an MOT Test Centre and can MOT while you wait. For information about the MOT test CLICK HERE
Service Levels:- Bronze Silver Gold
| | | | |
| --- | --- | --- | --- |
| Condition Checks |   |   |   |
| Check for damage to bodywork, lamps and screen | | | |
| Check operation of all exterior lights | | | |
| Check operation of steering | | | |
| Check horn | | | |
| Check operation of suspension | | | |
| Check fuel cap & valve | | | |
| Check condition of chain & rear sprocket | | | |
| Engine / Trans Oil Level | | | |
| Check brake fluid level | | | |
| Check operation and condition of front & rear brakes | | | |
| Check safe throttle operation | | | |
| Check clutch cable/cylinder* | --- | | |
| Check battery condition | --- | | |
| Engine & Cooling |   |   |   |
| Check and record Anti-Freeze protection* | | | |
| Check and record brake fluid condition | | | |
| Check and top up fluid levels | --- | | |
| Check battery level and lubricate terminals | --- | | |
| Check cooling system including fan operation* | --- | | |
| Check engine breather system | --- | | |
| Check vacuum pipes | --- | | |
| Check throttle body and clean if required | --- | --- | |
| Replace air filter* | --- | --- | |
| Check spark plugs* | --- | | |
| Replace spark plugs* | --- | --- | |
| Replace fuel filter | --- | --- | |
| | | | |
| | | | |
| Maintenance |   |   |   |
| Change oil, filter and fit new sump washer | | | |
| Check all wheel bearings for excessive 'play' and noise | | | |
| Check and top up gear box oil level | --- | | |
| Check the condition and security of the exhaust | | | |
| Grease all greasing points* | | | |
| Check fuel lines and brake pipes | | | |
| Visible check of visual brake lines | | | |
| Check wheel nuts and studs | | | |
| Refill engine with specified grade oil | --- | | |
| Replace Oil Filter | --- | --- | |
| | | | |
| | | | |
| Tyre Report |   |   |   |
| Condition | | | |
| Pressure (set to) | | | |
| Tread mm | | | |
| Tyre size | | | |
| To Finish |   |   |   |
| Road test vehicle and report any findings | | | |
| Re-check engine oil level | | | |
| Stamp service book | | | |
| | | | |
| | | | |